SHARE
Alex Marks |
21 Mar 2022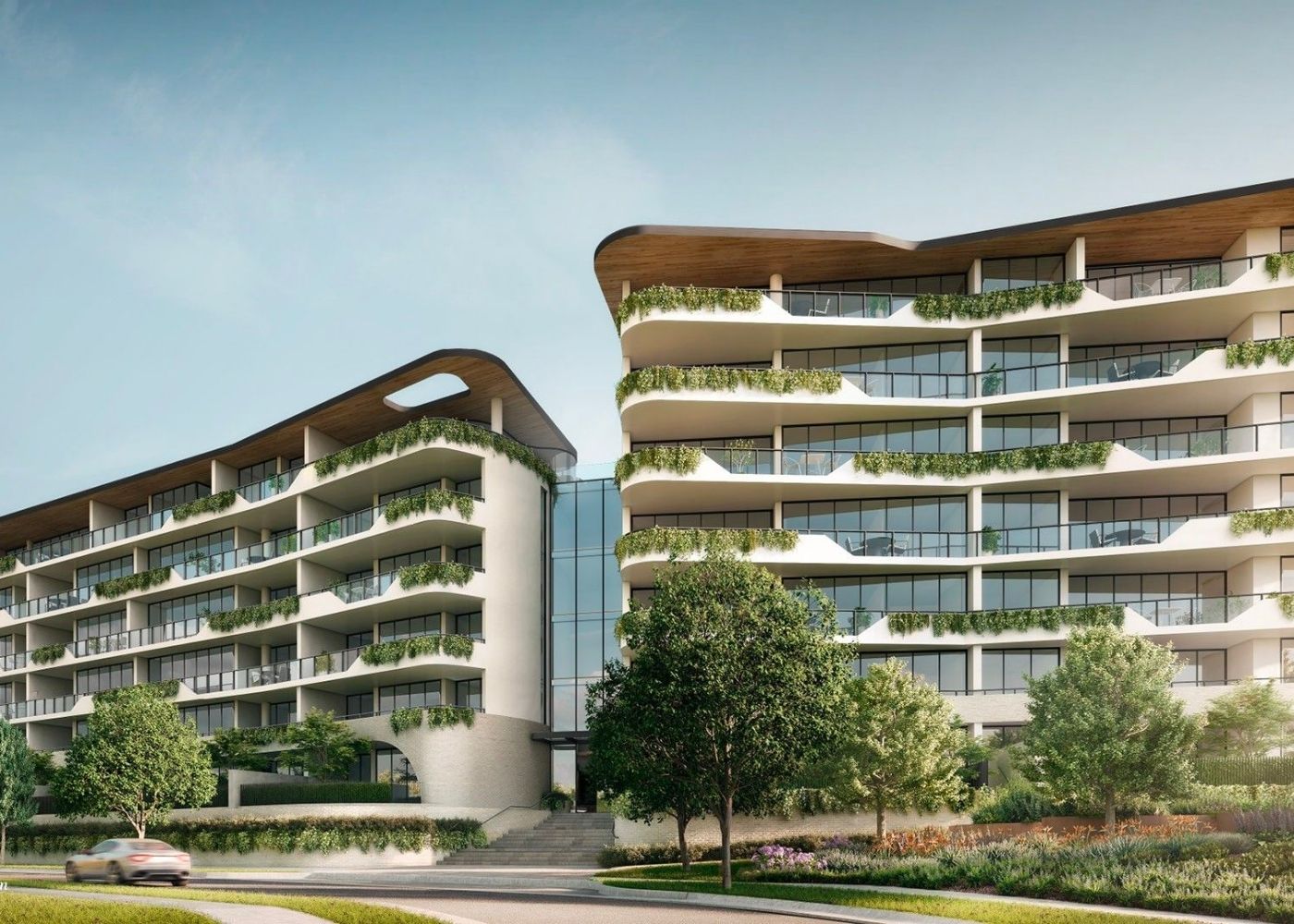 People are increasingly making the switch to solar energy for their homes in Australia and being one of the sunniest locations on the planet, it makes sense. Down Under we have had the highest uptake of solar across the globe with more than 2.68 million rooftop systems installed as of the end of 2020 – that's one in four homes with solar power. The fact is, it's a great way to reduce your carbon footprint and save money on your electricity bills. This is great for owners of detached homes, but can you still take advantage of solar power in an apartment?
The answer is, yes! In this article, we will explore how solar energy systems can work with apartment buildings and the benefits of renewable energy systems in high-rise living.
How Does Solar Power Work for Apartments?
Is It Possible For All Apartments to Access Solar?
Solar Panels for Apartment Buildings – The Benefits
How Does Solar Power Work for Apartments?
As you are probably aware, solar panels work by converting sunlight into electricity. The solar panels are installed on your roof or in another sunny location, and they use the sun's rays to generate power. This power can then be used to run your appliances and lighting, or you can sell it back to the grid.
At Allume Energy, we have created the 'SolShare' – an industry-first technology to ensure that apartment dwellers can benefit from solar energy in the same way a resident of a free-standing house can.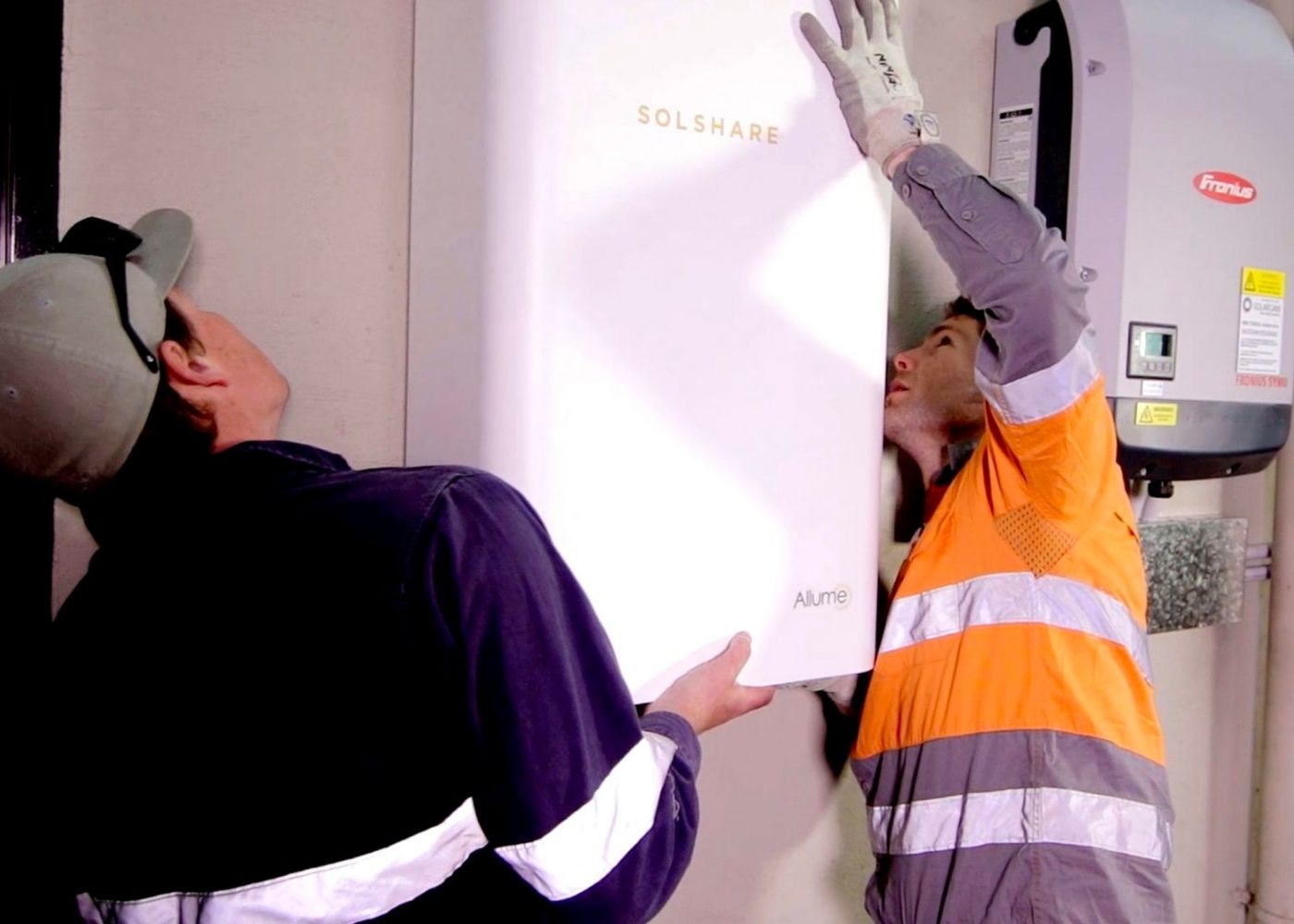 What is the SolShare?
The SolShare allows all residents in a single building to share one rooftop solar installation. Sharing solar means only using solar electricity when you need it and letting your neighbours use it when you don't. Inevitably you will have a different schedule and lifestyle to your neighbours, in that your electricity usage and needs will be at various intervals throughout a period that will differ from theirs.
You will receive your portion of solar energy when you need to use it and when you will save the most money.
The way we have created our solution also means residents are free to choose which electricity retailer they want to go with.
Does everyone in the building have to participate?
That's the beauty of our solution. The solar is directed from the single system on the rooftop only to those apartments which are connected to the SolShare behind their meter.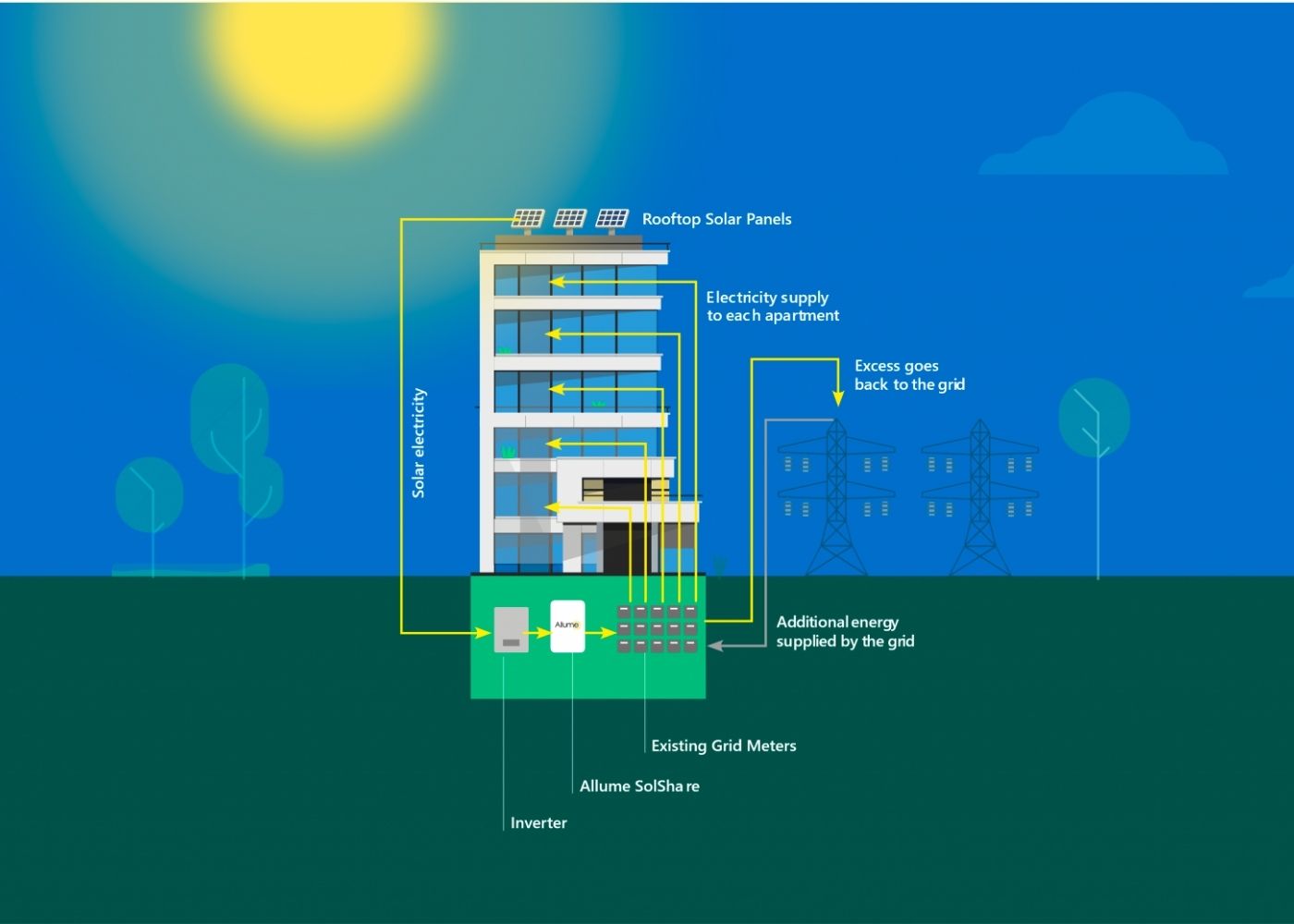 Is It Possible for All Apartments to Access Solar?
At this stage, the SolShare is compatible with apartment buildings that have a minimum of five dwellings, up to a maximum of 60 apartments (per building).
Our renewable energy solution can be installed into:
New builds
Retrofitted into existing buildings
Social housing
Private apartment blocks
There were a few options that existed before SolShare for apartment solar power access, but they were complex to set up and administer, with some including blockchain-based trading solutions and individual systems.
It was due to the complexities that apartment solar didn't experience a huge up-take. Our sustainable solution is the first financially straightforward and affordable option to rooftop solar for apartments and it's raising the roof on the industry.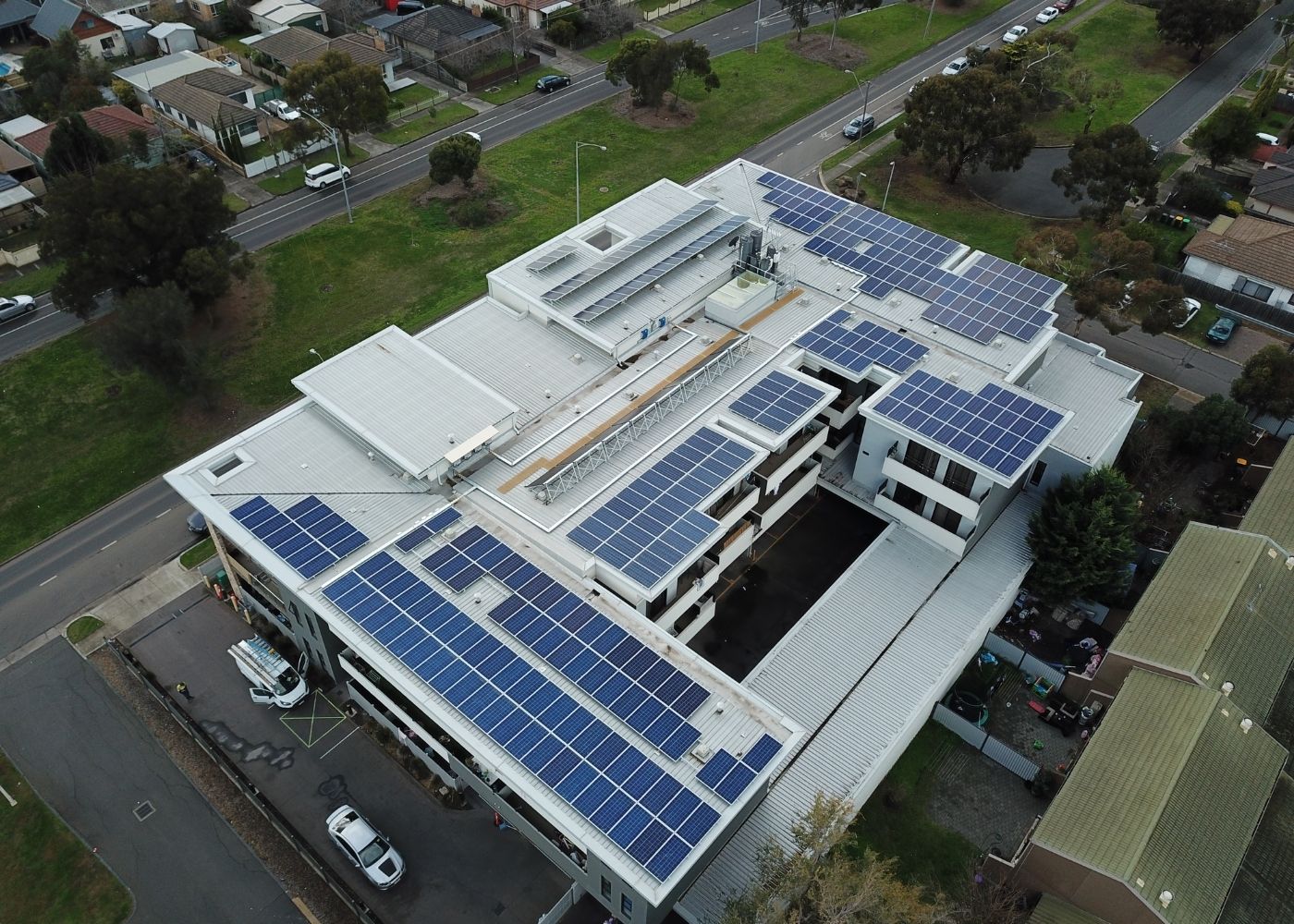 Solar Panels For Apartment Buildings – The Benefits
There are a number of benefits to installing a SolShare system in your apartment block, including:
Cheaper Bills
Perhaps the most obvious benefit is that you will be able to reduce your monthly electricity bill. On average, an apartment connected to a SolShare, will see a 35-40% reduction in grid electricity bills.
The SolShare's sharing algorithm responds to each neighbour's usage instantaneously, which directs the solar to where it's needed to maximise consumption and savings.
Lower Carbon Footprint
By producing your own energy, you will be doing your part to reduce your carbon footprint and help fight climate change. Each year, a typical SolShare will reduce CO2 emissions by 28 tonnes.
Increase property value
Another great benefit of solar panels is that they can increase the value of your apartment. If you ever decide to sell, potential buyers will be impressed by the fact that your apartment is powered by renewable energy. This could give you a competitive edge in the market.
Reduce Grid Reliance
Finally, solar panels are a great way to reduce your reliance on the grid. If your SolShare rooftop installation is also connected to a battery energy storage system and there is ever an outage or you lose power for some other reason, you may still be to stay powered up. This can be especially helpful during emergencies when the grid is down.
The Bottom Line
The benefits of switching to solar energy are well documented, from lowering carbon footprint and saving on electricity bills, to increasing property value.
SolShare is the most simple and affordable solution to rooftop solar for apartments and the world's only hardware for solar sharing within apartment buildings.
Whether you're a developer, building manager, landlord or tenant, there are many benefits to tapping into solar energy and this world-first technology makes it possible.
Proudly Australian made, SolShare is creating further jobs and investment in Australia. Contact us to find out more and if our apartment solar panels solution is right for your building or next project.