SHARE
Jack Taylor |
15 Jul 2022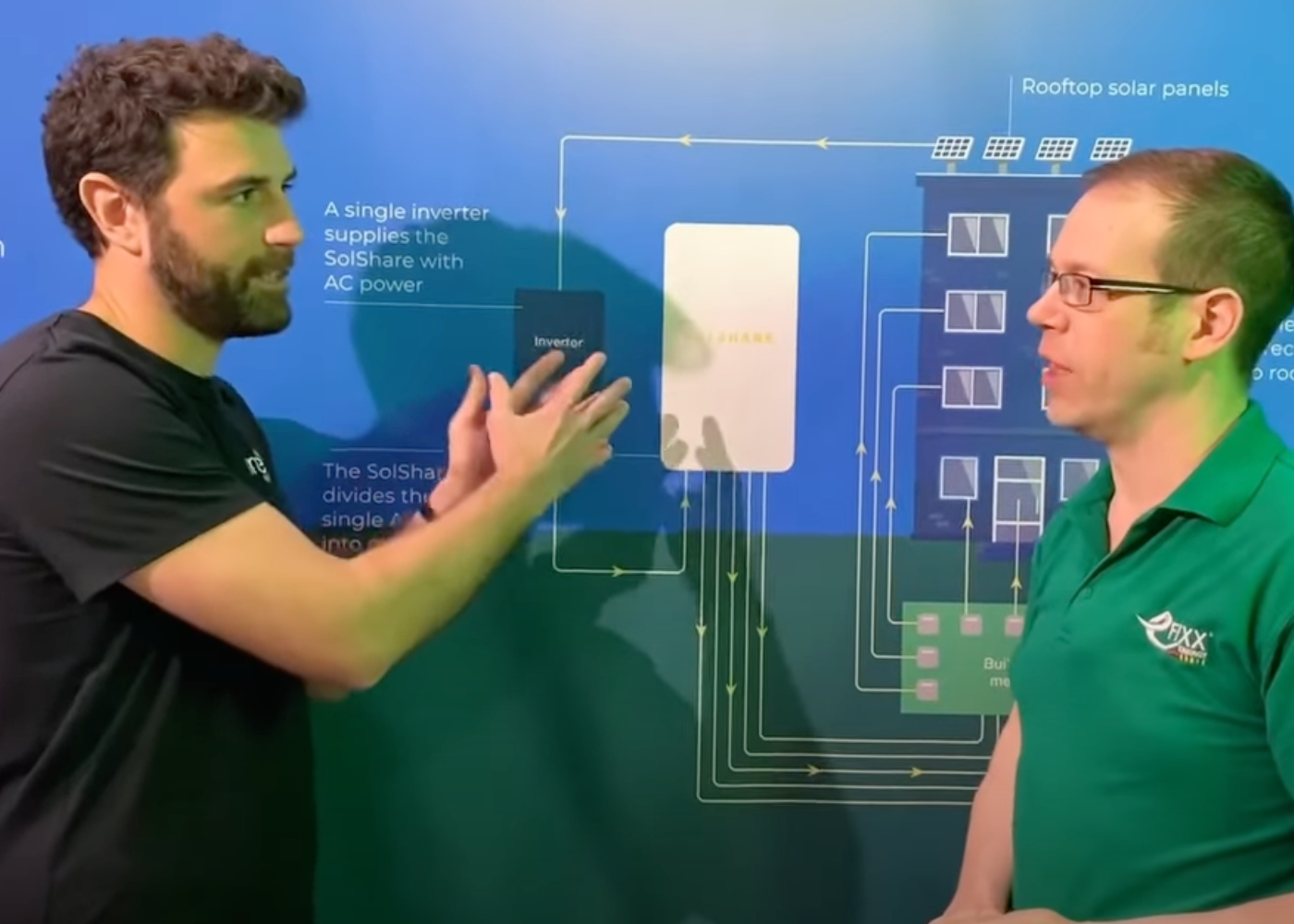 At the recent Future Build Expo in London, eFIXX Energy interviewed Allume's General Manager of Europe, Jack Taylor to learn everything there is to know about the SolShare. The 5-minute, quick-fire interview, began with eFIXX Energy's Joe Robinson asking Jack the simple question "What happens when you've got a block of flats and you want to share out that solar PV power between those flats?".
How Is The SolShare Different?
Jack and Joe talk through the SolShare's ability to solve this global problem. They even go into detail about how the SolShare monitors the energy demand of every flat connected to it and sends the solar energy to the flats that need it at any point in time. This optimisation significantly increases the onsite solar consumption within the apartment building. This directly equates to increased savings for the residents living in the flats.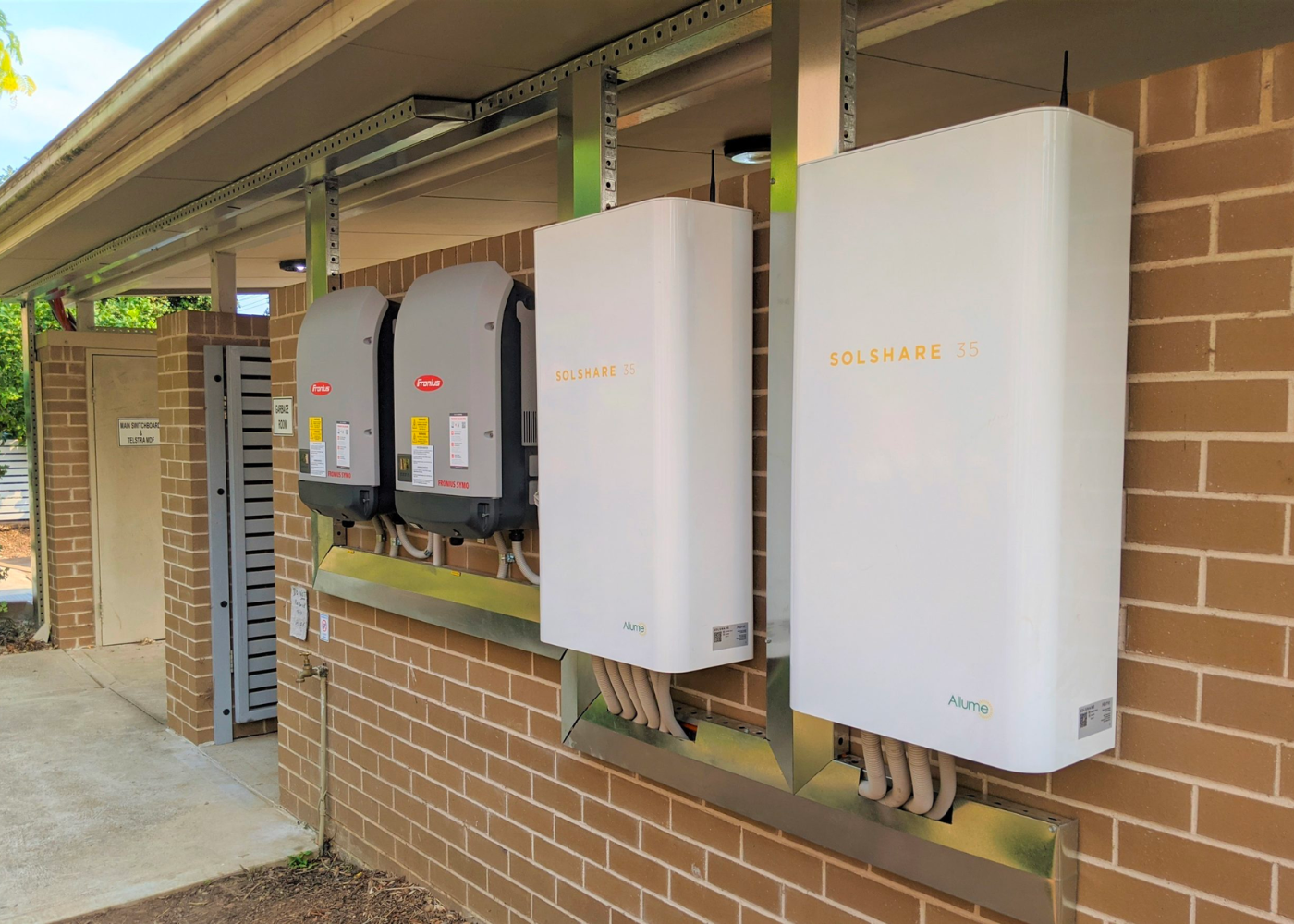 What Are They Saying About The SolShare
As the world's only solution to behind-the-meter sharing of solar PV, the eFIXX gang were excited to learn more about the SolShare and share the solution with their 250,000+ subscribers.
Joe Robinson said that "I think this is a really, really good product"
And eFIXX is "going to watch SolShare's UK journey very carefully and with great interest"
Watch the 5-minute interview here: