SHARE
Kristy Battista |
27 Apr 2021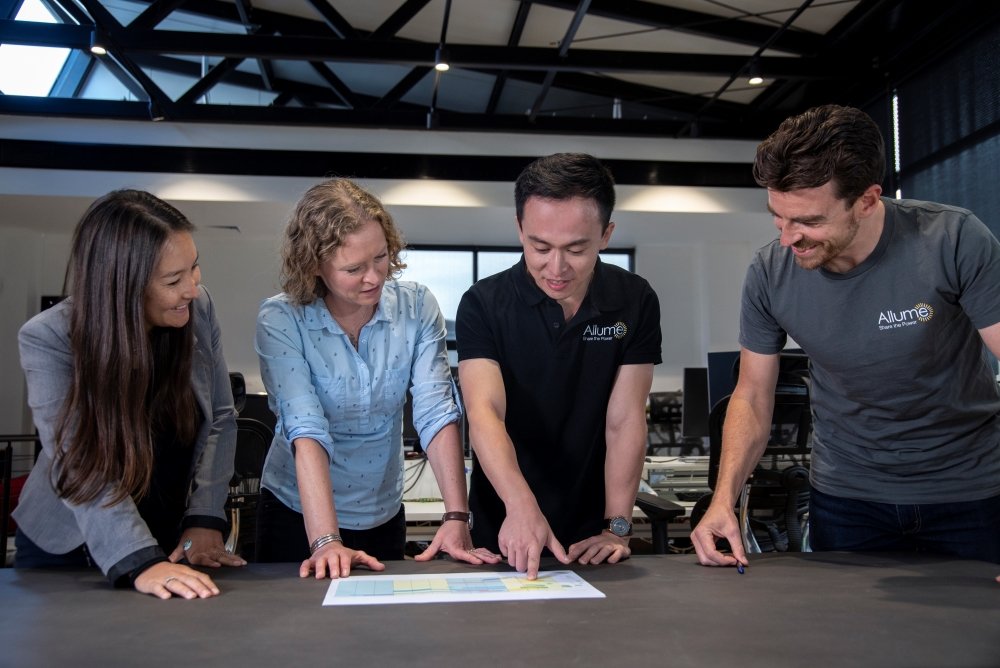 Psychology studies have found that the human mind is wired to look for problems to solve.
Regardless of your environment, age, IQ or EQ everyone is solving some type of problem in their life. For some, that problem may be finding food and shelter for the night, for someone else it might be ensuring they get tickets to see their favourite band, while for another it could be being part of determining strategies to prevent the spread of COVID-19.
If we only have a finite amount of time and space to solve problems, the question arises "What problems will you focus on solving?" If you are blessed enough to have your physiological and safety needs met, are you going to sweat the small stuff or are you going to focus on solving big problems that truly matter to the world?
2020 highlighted there are a multitude of significant problems that require solving. We are living in a world where people have viscerally felt the environmental crisis highlighted by devastating bushfires and floods, and risks to our health and freedom with the COVID-19 pandemic.
"My hope is that engineers, scientists, innovators, and leaders frequently question how they use their talent and their time to make sure that they are helping contribute towards a world that they want to see. In fact, it is more than that, I believe if you have been blessed with the opportunity and aptitude, you have a responsibility to solve problems that truly matter to the world"
At Allume Energy, 'Solve Problems that Matter' is our company mission.
It applies to both the vision of the company as well as the methodology we use to prioritise work.
Allume Energy is committed to generating social and environmental good by being part of the solution for ensuring we have a world where everyone can access clean energy. The specific problem our team is solving is ensuring everyone can access free electricity from the sun; thereby reducing their greenhouse gas emissions and electricity bills with rooftop solar. We have achieved this by developing the SolShare: the world's first behind the meter technology for sharing rooftop solar in multi-dwelling buildings.
Allume Energy takes pride in being part of the renewable energy transition and solving a problem that matters.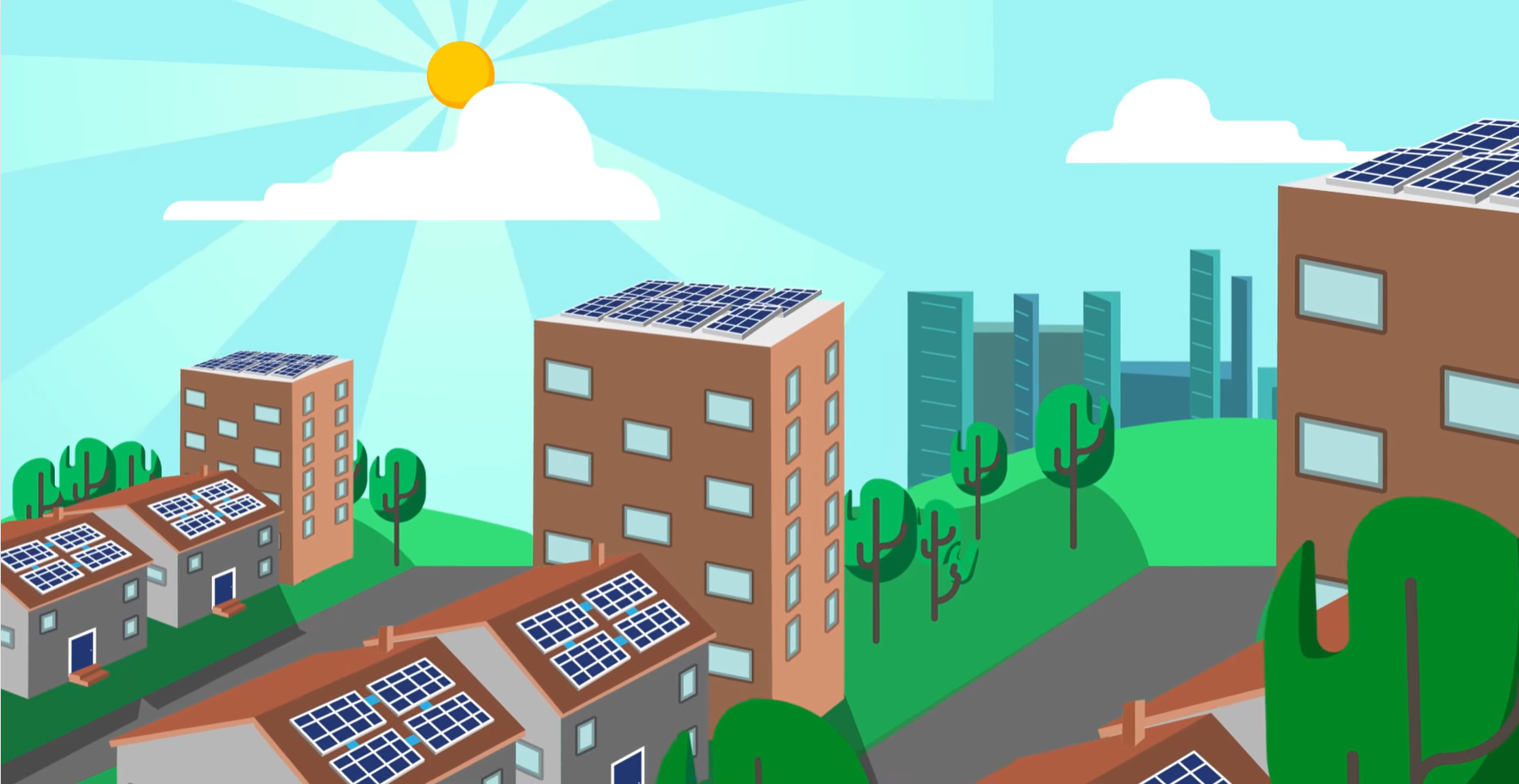 As we continue to grow our business and refine our product, we need to ensure we are being as efficient as possible with our resources. Our organisational culture creates an environment that encourages every team member to reflect on questions such as:
Am I focusing on the highest value add activities for the business?

Could I squeeze out more impactful outcomes if I restructure A, B and C?

How do I deliver with the resources that I have available?

Am I solving the "right" problem?

How does this work create an improved experience for our customers?
In my next blog, I will discuss that to solve problems that matter you need others on the journey with you. And talk to one way that Allume Energy is facilitating this and creating deeply meaningful work for all people in our organisation.